Zhongshan KENDO Sanitary Ware Co., Ltd
Since 2012

KENDO was founded in 2012 and is headquartered in Zhongshan, Guangdong, China. With 2 production bases total 28,000M² workshops and over 300 workers.
As a full-service manufacturer of glass shower doors for 10 years, Kendo Shower Door is a family owned full-service manufacturer of glass shower enclosures specializing in glass shower doors that elegantly complement a variety of home applications. From shower stalls to shower enclosures for bathtubs, we create standard and customized designs that meet the exacting demands of our customers.
Kendo's extensive product offering consists of frameless shower doors and enclosures, beautiful acrylic bath fixtures featuring a modern collection of freestanding tubs, walk-in tubs, steam showers and massage shower panels for use in residential, multi-family, hospitality, healthcare and other commercial applications.
Kendo closely monitors design trends and user preferences, continuously enhancing its product offering with a variety of designs, colors and finishes to meet consumer demand.
Customers:

We believe in creating loyal customers by providing a superior experience at a great value.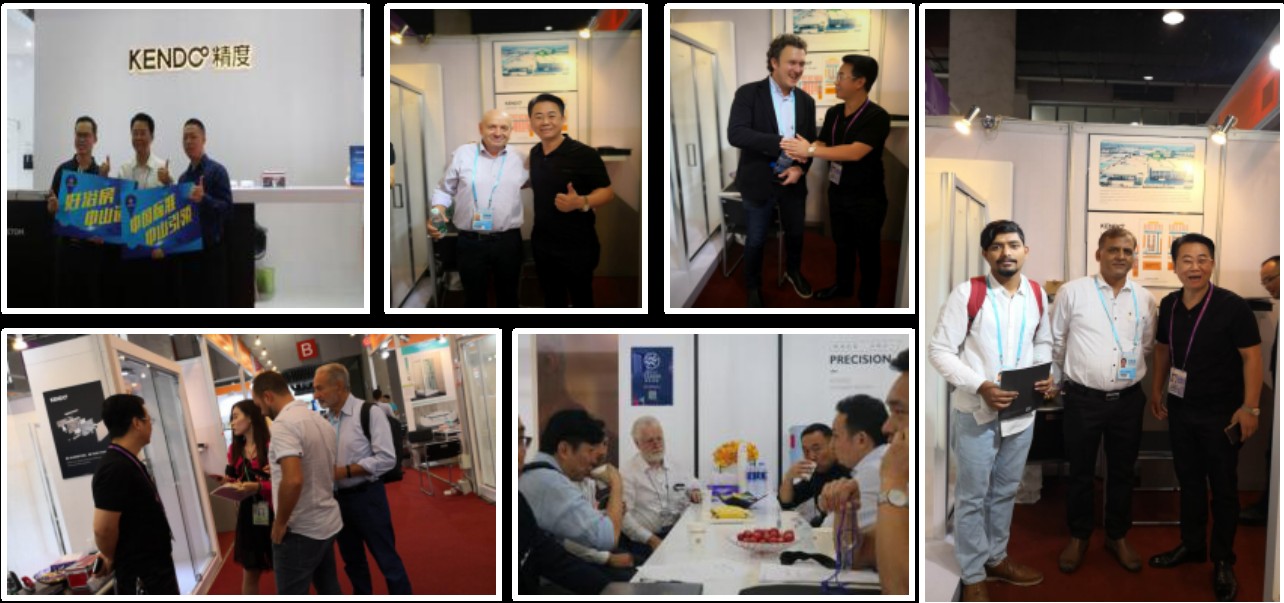 KENDO Flagship Store:
We have a passion for winningin everything we do. Weare committed to operational excellence, superior customer experience.
leading in the bathroom markets we serve, being known as a great company and great place to work. and providing superior value to cur customers over time.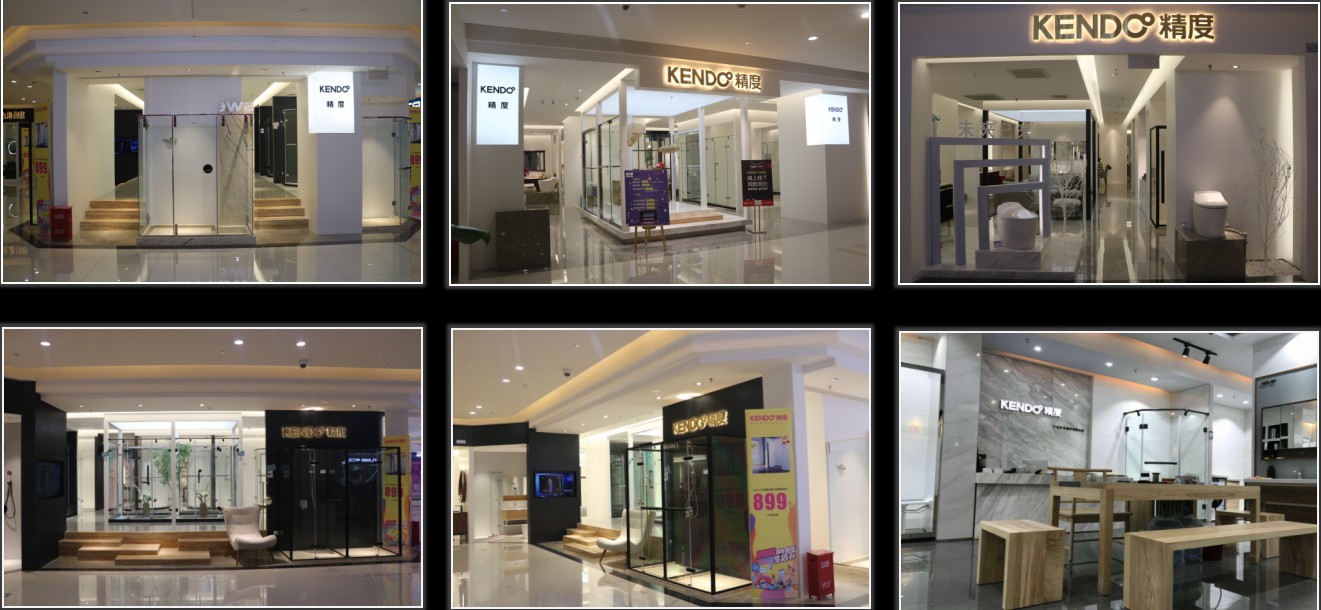 Global sale network: